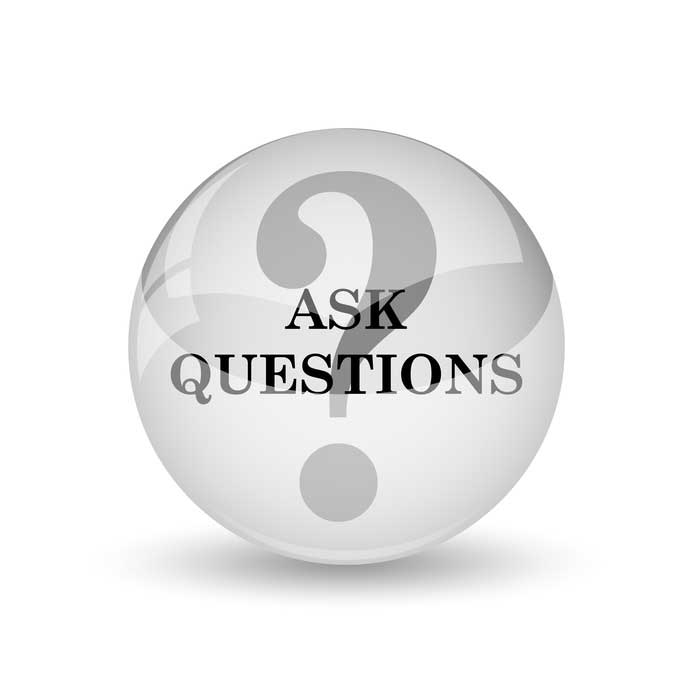 Our main activities are consulting and administration in real estate in Lugano, Ticino and Switzerland.
Services available:
Diagnosis of public or private property, and strategic organization of a renovation project
real estate appraisals, checking the condition of the property and estimate its value, evaluate third-party appraisals
Administration of real estates (stable rental, condominiums)
Drafting leases, cash rents, settle any disputes
calculation of real income and rents appropriate to the market
real estate brokerage; purchase and sale of land or buildings for third parties
Preparation of marketing plans of real estate projects (promotion, budget, etc.)
Consultancy for legal issues (construction law and the planning, LAFE, CCS, VAT Act, LEF)
Consulting for financial issues (mortgages, loans, grants, etc.).